Svenska HotellPortier Föreningen, or SHPF, was formed in 1926 by porters from the leading hotels in Stockholm, Gothenburg and Malmö. One of the main purposes of the association was to create a strong collegial network of contacts, where you could help each other both locally and nationally.
In the start of the 20th century, there was no national social security network as there is today. Therefore, SHPF established a number of different funds for members and their relatives, such as widowhood and unemployment benefits, which proved to be of great value in the deep recession in the early 1930's.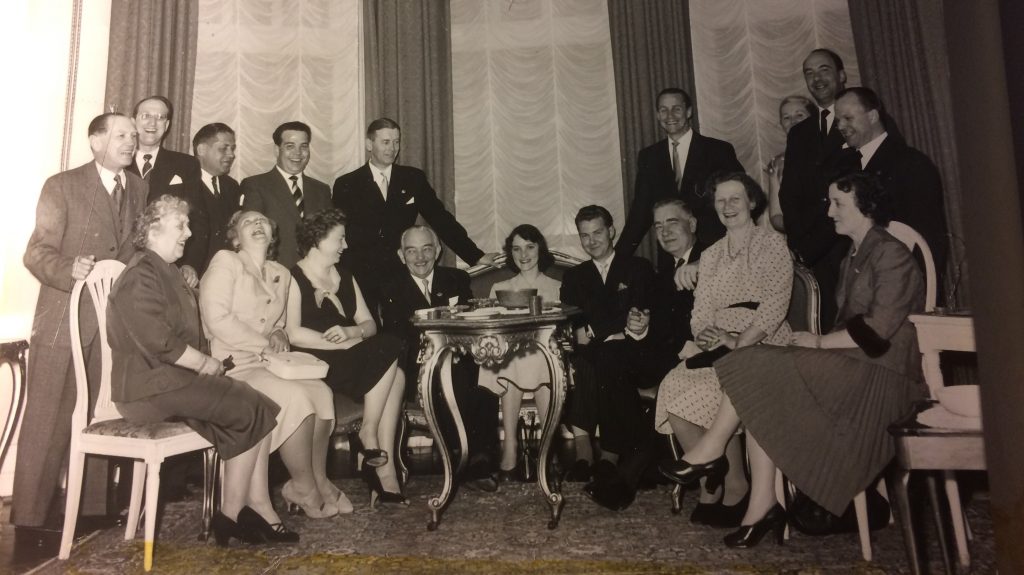 During the association's glory days in the 1960's and 70's, there were over 200 members around Sweden, and the association was divided into six sections (South, West, East, Småland, Värmland and North).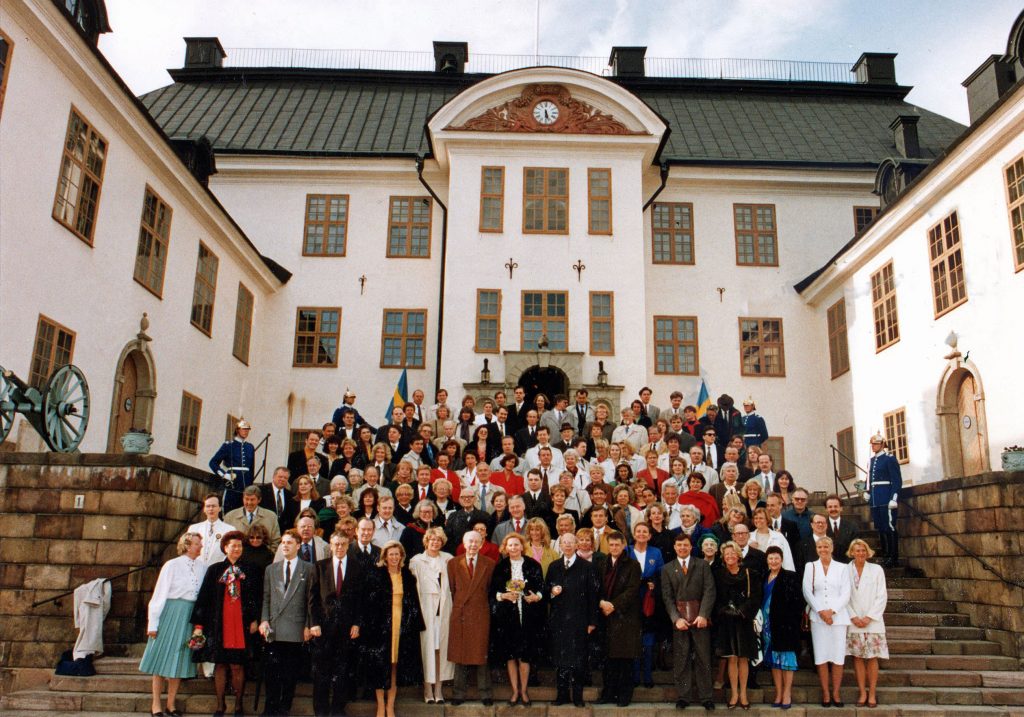 Many of these members were also linked to the international association Les Clefs d'Or – The Golden Keys, which was founded in 1952, and today has more than 4,000 members in around 80 countries. SHPF was a national section for Sweden within the larger international Les Clefs d'Or.
However, due to the decreasing number of concierges and porters around Sweden in the latter part of the 20th century, the 2001 board was forced to make the hard decision to make SHPF a dormant association.
The turnaround for SHPF came in 2007 when contact was re-established with former members and sponsors that decided to jointly seek a restart of the association. In 2010, SHPF held its first annual general meeting in 9 years. Internationally, SHPF became a subsection within Les Clefs d'Or Finland.
Thankfully, this restart came at a time when more and more hotels, especially in Stockholm, were realizing the benefits of having a concierge on staff. As the number of Stockholm concierges grew, so did the association. By 2016, SHPF had grown to have 11 international members and over 15 national members and could apply to Les Clefs d'Or to rejoin as a national section. During this period, international members from Sweden continued to participate in the world, European and Scandinavian congresses.
In 2016, SHPF celebrated their 90th anniversary with a gala dinner at Rosendals Wärdshus, attended by current and former members as well as several international guests.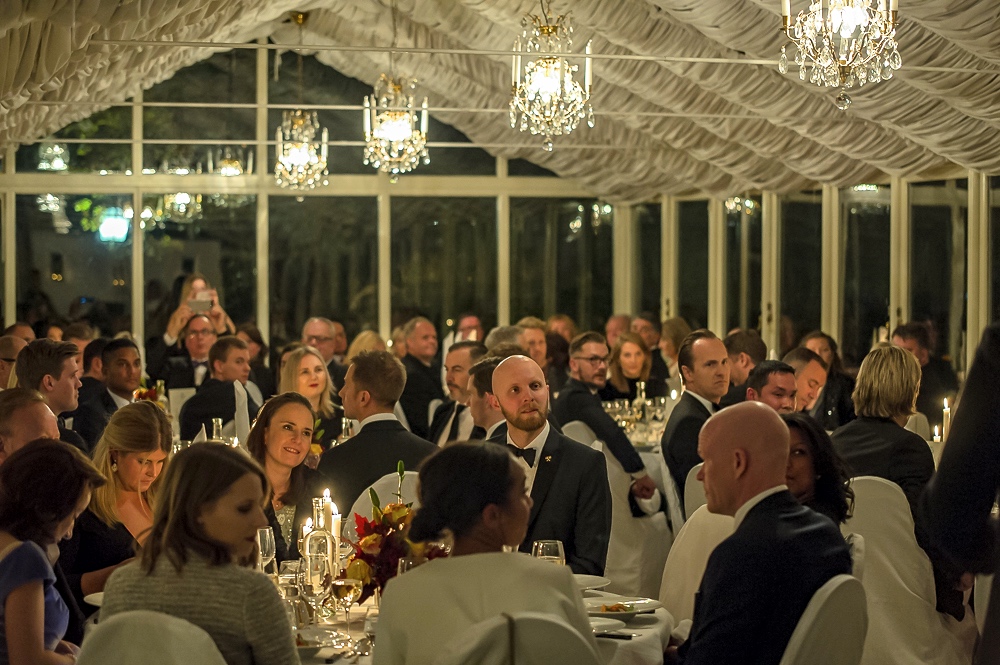 At the 2017 UICH International Congress in Berlin, SHPF's application was approved by the Board of Directors and Les Clefs d'Or welcomed back Sweden as a full-fledged national section: SHPF – Les Clefs d'Or Sweden. Today the association has 13 international members, including one in Gothenburg, as well as over 15 Professional Affiliates and a dozen Business Affiliates.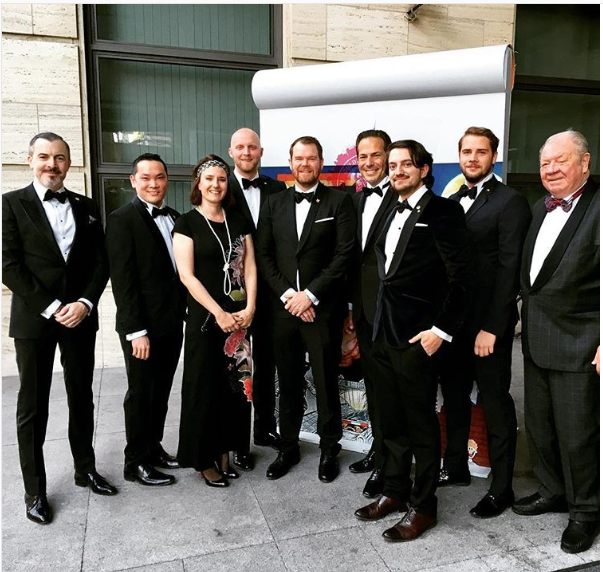 From 2019 Les Clefs d'Or Sweden is responsible for the Les Clefs d'Or Norway Members after their association was expelled from the UICH at the General Assembly in Cannes.