In 1956, Sweden was the ninth section to join Les Clefs d'Or, however our own association Svenska Hotell Portier Föreningen (SHPF) was founded in 1926, making it the oldest Concierge association in the world. Our concierge members represent some of the best hotels in Sweden, predominately in Stockholm and Gothenburg.
Sweden is a beautiful destination year round, whether you are enjoying the Summer cruises in the Baltic, viewing the Northern Lights in Norrbotten, visiting one of the world's best restaurants in Jämtland or just enjoying Swedish 'mys' (cosiness). Our concierge members and their hotels can really open up Sweden for you to enjoy.
In a country that is sometimes called cold and distant, our concierge offer you the opportunity to warm up instantly to curated 'smultronställen' (hidden favourite places) and experience Sweden like a local.
Please also visit our website Svenska Hotell Portier Föreningen to learn more about our association and don't forget to follow our Instagram feed @SHPF for glimpses of what our beautiful country has to offer.
We look forward to meeting you in our lobbies.
In Service through Friendship,
Sean Naughton
President, Les Clefs d'Or Sweden
**Our popup picture on the Countries page, depicting the Northern Lights, is a courtesy of Image Bank Sweden.
Foundation Date
1926
Section President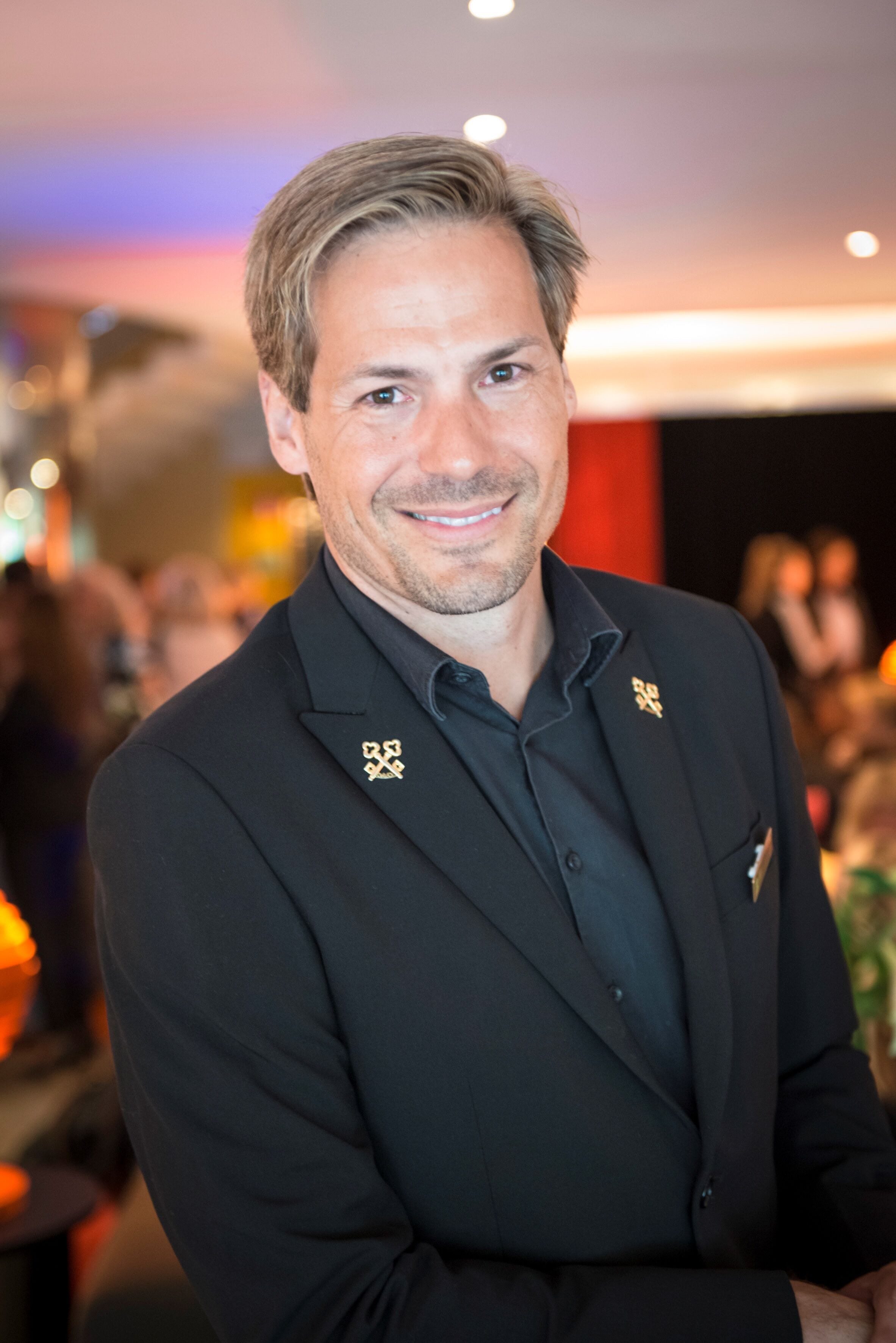 Sean Naughton
President / Concierge
Sean Naughton President / Hotel Rival Stockholm
Section Contact Details
PO Box 295
76123 Norrtälje
Sweden
Phone : +46 8 412 3436