The Czech Republic joined Les Clefs d'Or International in 1991 during the International Congress in Costa del Sol, Spain. Ever since its founding members of "Zlate Klice" have actively participated in all following congresses. We also proudly hosted the International Congress in Prague in January 1999.
We are young member of the organization and are passionate to provide our guests with the best service and experiences. Our concierge members also are looking ahead and are actively involved in educating the next generation of concierges. Prague is a very dynamic town and has become a popular tourist destination. Our guests are always looking for unique experiences and our insider knowledge.
We are looking forward welcoming you to the Golden City of Prague and to explore other parts and sights of our country as well. We will be happy to assist you with planning your trip so you may experience all of our local hidden gems.
Please do visit our website Les Clefs d'Or Czech Republic to learn about more about us or connect directly with us through our social media channels.
Look forward to meeting you soon in Czech Republic.
In Service Through Friendship,
Petr Zezula
President, Les Clefs d'Or Czech Republic
Foundation Date
1991
Section President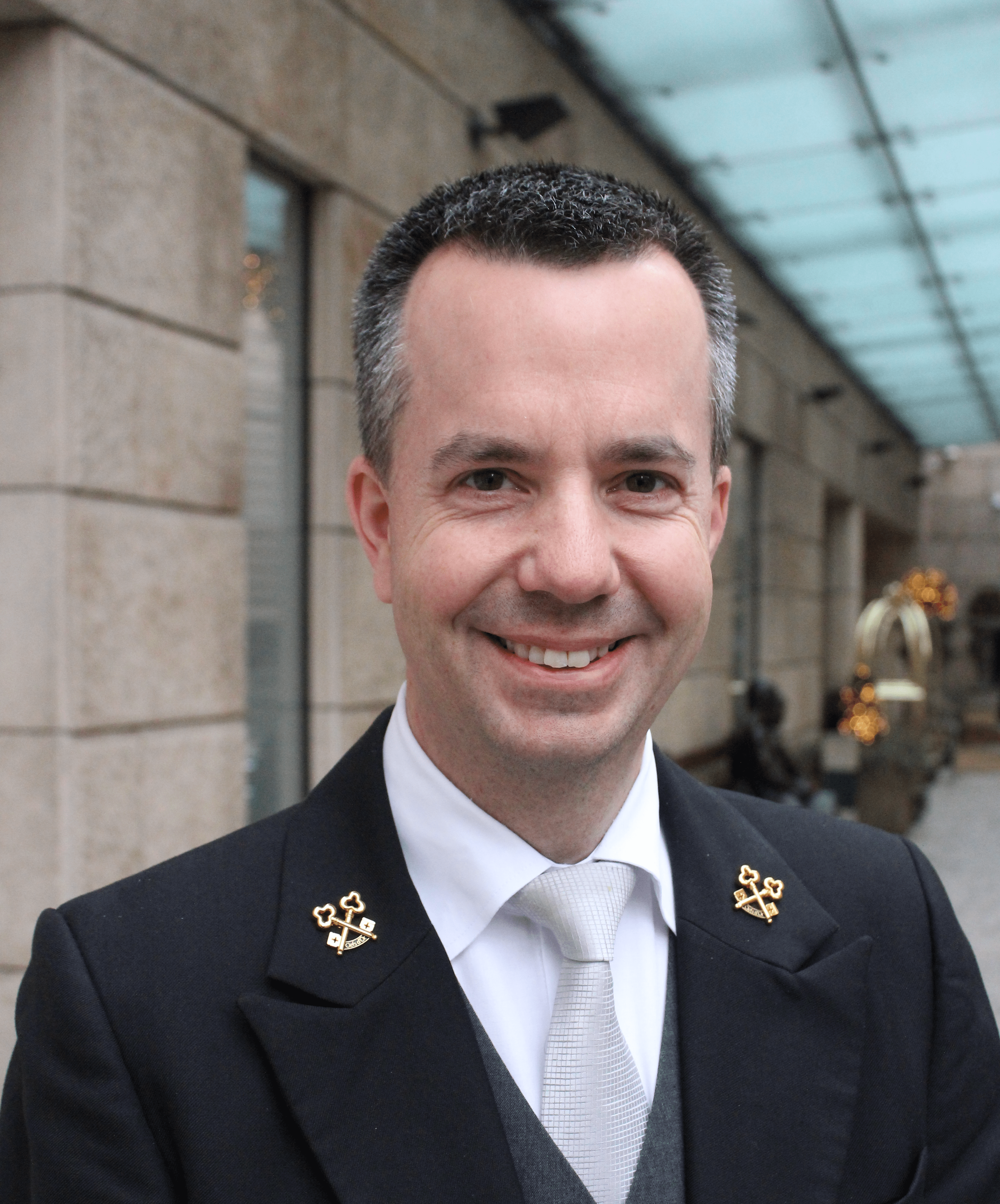 Petr Zezula
President / Chef Concierge
Four Seasons Hotel Prague
Section Contact Details
Veleslavinova 1098
11000 Prague 1
Czech Republic
Phone : +420 221 42 6783