In 1976, Canada was the first section to join Les Clefs d'Or outside of Europe, and brought to the association what our country is known for… "Friendly Canadians". Today, the 150 members of Les Clefs d'Or Canada passionately assist guests in seven regions from Coast to Coast in: British Columbia, Alberta, Ontario, Niagara, Montreal, Quebec City and Atlantic.
Whether you are traveling to the tranquil coast of Vancouver Island, the trendy and buzzing cities of Vancouver, Toronto or Montreal, visiting Niagara's wine country and the Falls, relishing in the charm of Quebec City, skiing or hiking in our magnificent Rocky Mountains or relaxing in the quiet fishing villages of the Atlantic coast, we invite you to visit our hotels and meet our friendly members.
We absolutely look forward to sharing our local hidden gems with you and ensuring your visit is unique, extra ordinary, leaving with you wonderful memories of the Canada that we all love.
Please also visit our website Les Clefs d'Or Canada to learn more about our association and to discover how our connected members continue to play an integral role in Canada's hospitality industry.
We look forward to meeting you in our hotel lobbies.
In Service through Friendship,
Carolina Avaria
President, Les Clefs d'Or Canada
Foundation Date
1976
Section President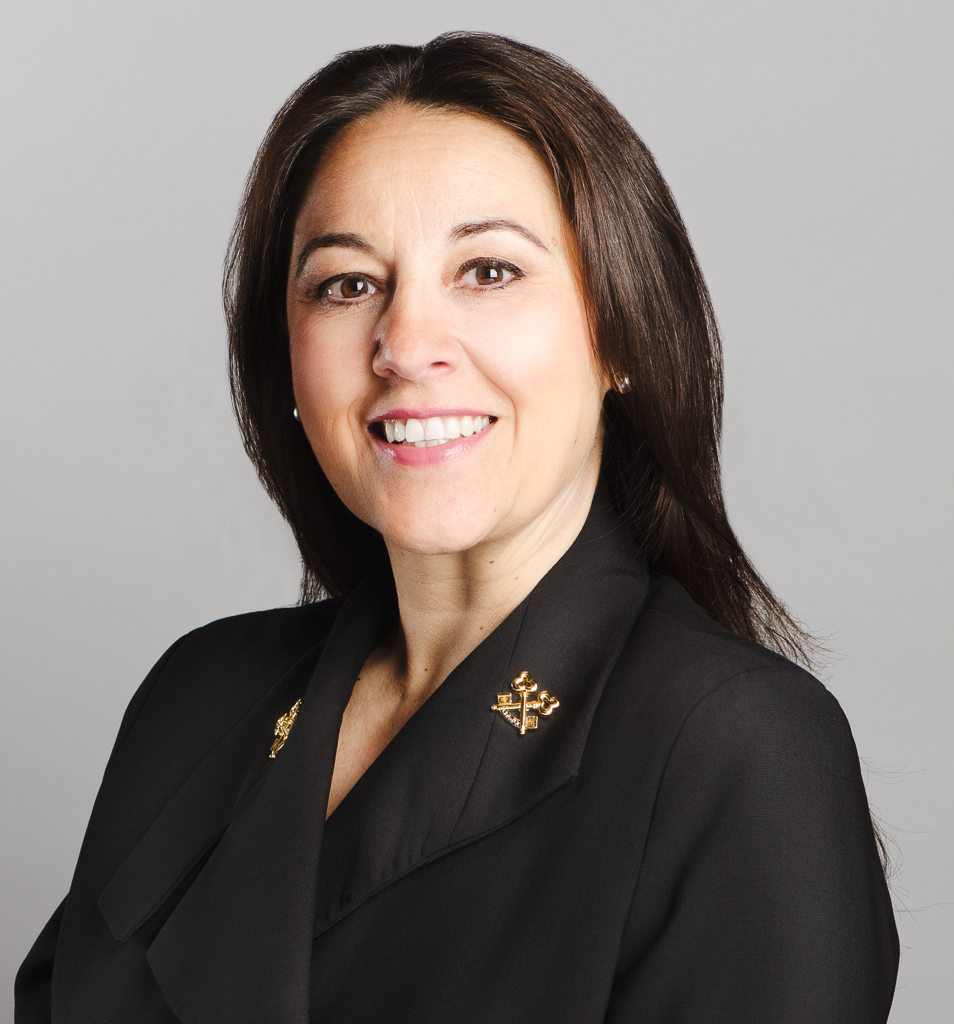 Carolina Avaria
President / Chef Concierge
Four Seasons Toronto
Section Contact Details
60 Yorkville Avenue
Toronto
Ontario, M4W 0A4
Canada
Phone : +1 416 928 7334